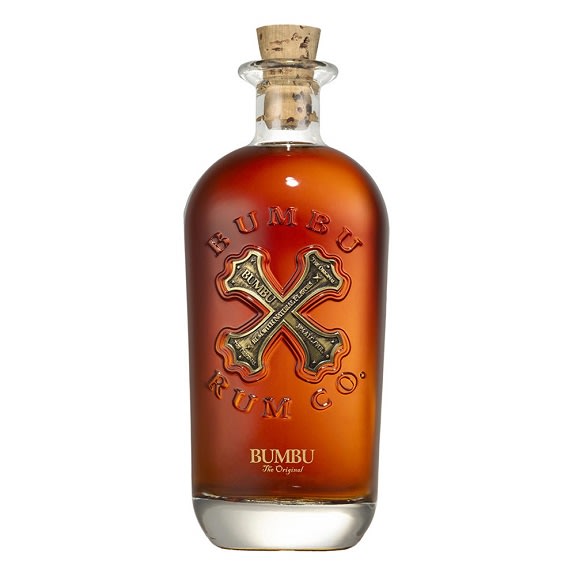 Country of Origin:
caribbean
Bumbu rum is made by fermentation of sugarcane juice and is owned by Sovereign Brands.Buy Bumbu Rum from Dial A Drink Kenya at only Ksh 4,800.
Bumbu Rum its first marketing campaign started on May 1,2018 starring being rapper Lil Wayne and its marketing strategies are so succesful that since the beginning,demand has always surpassed supply.
Bumbu Rum is based on original 16th and 17th century recipes used by west indian sailors.Bumbu Rum is an exquisite,all-natural craft rum blended with native caribbean spices & ingredients.It is crafted by hand in Barbados and aged for up to 15years.
5.0

*

6

reviews.

Rate Bumbu Rum!
Other's also ordered..
You may also like..
SHOP BY BRAND