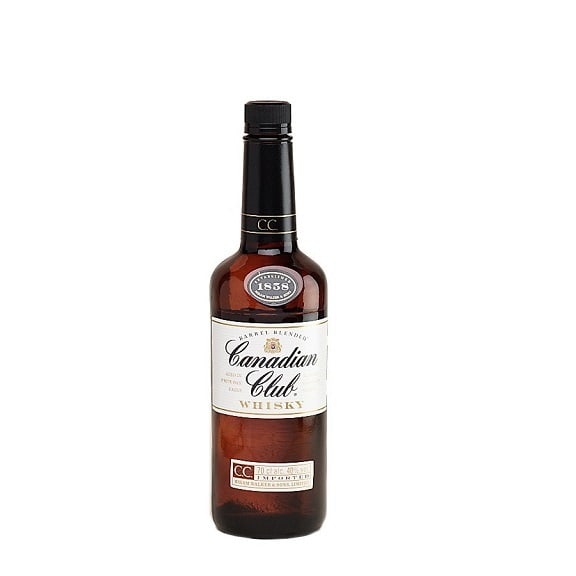 Canadian Club was created by Hiram Walker and sons in 1858 when the 1st barrels were produced.
The Canadian Club is a brand of Canadian whisky produced by Bean Suntory and it contains 40% alcohol volume.
Canadian club comes in seven versions:
> Canadian Club premium which is matured for 6years old.
>Canadian Club 100% proof matured for 6years
>Canadian Club reserve matured for 10years.
>Canadian Club classic matured for 12years
>Canadian Club cherry cask which is oaked first in a white Oak for atleast eight years then casks from the cherry wine region in Spain.
>Canadian Club chairman select 100% Rye
>Canadian Club whisky RTD.
Visit our website to sample https://www.dialadrinkkenya.com/ for more drinks,place an order and it will be delivered in 20mins or less with no extra charges.
>
4.6

*

5

reviews.

Rate Canadian Club!
You may also like..
SHOP BY BRAND