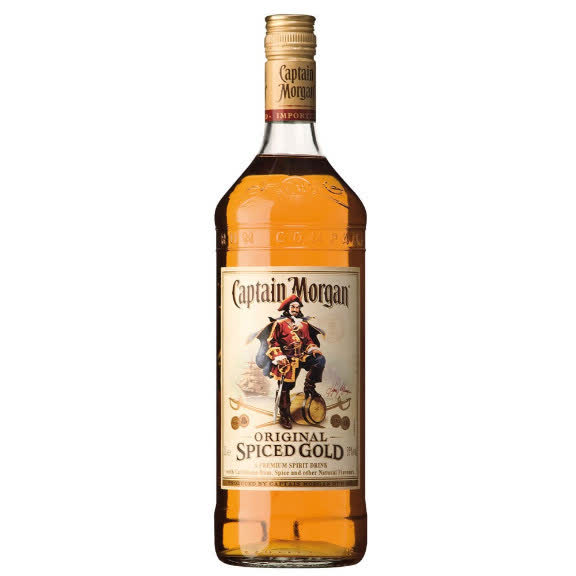 Country of Origin:
jaimaca
Captain Morgan Spiced Gold is the first caribbean rum.It is smooth and medium bodied.That distint richness and amber color is from blending and ageing in oaks..
Captain Morgan Spiced Gold boasts of notes of rich natural vanilla,dried fruit,brown sugar,warming spices and hints of oak hence creating a perfectly blended spirit with a smooth finish.
Product Details
Country Of Origin Jamaica
Colour Golden
Alcohol Content 35%
Year of introduction 1944
5.0

*

5

reviews.

Rate Captain Morgan Spiced...!
Other's also ordered..
You may also like..
SHOP BY BRAND