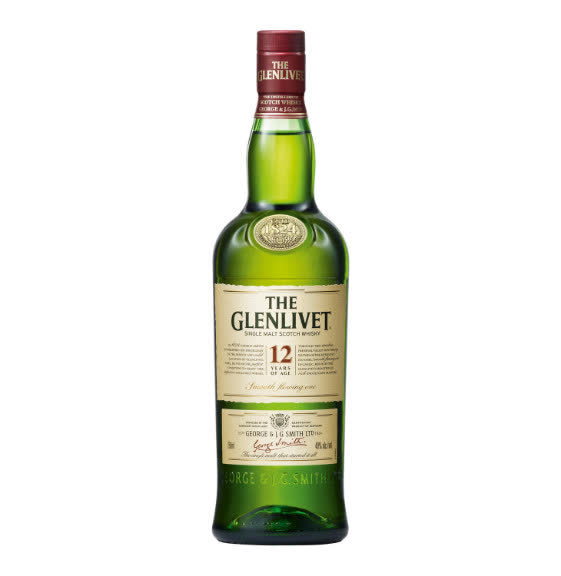 Country of Origin:
scotland
Glenlivet 12 Years is a single malt scotch whisky.It is one of the most famous malts in the world.It has 40% alcohol content.
This classic malt is first matured in traditional oak casks which impacts notes of vanilla and gives the whisky its distinctive smoothness.
It has a smooth balance of sweet summer fruit and the floral notes of spring flowers that makes it perfect for gifting.
To order drinks at Dial a drink Kenya just dial 0723688108 and the drink will be delivered shortly and for free.
4.6

*

5

reviews.

Rate Glenlivet 12 Years!
Other's also ordered..
You may also like..
SHOP BY BRAND