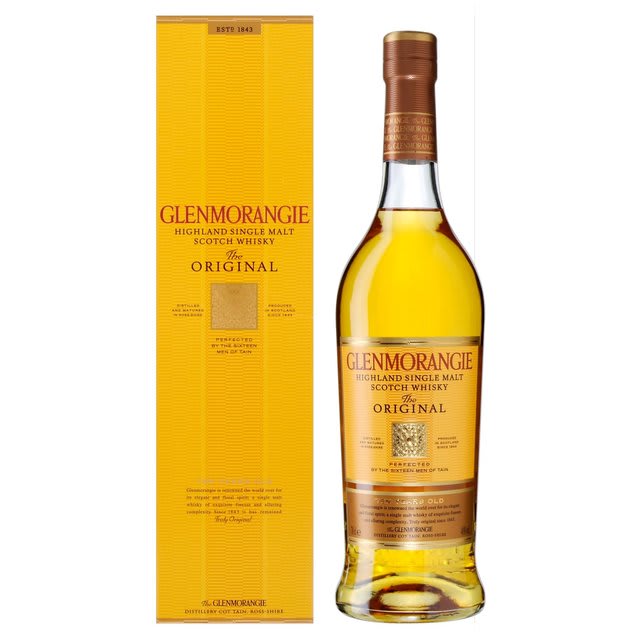 Country of Origin:
scotland
Glenmorangie 10years is a medium-bodied whisky matured for 10 good years in a range of ex-bourbon casks resulting to a raw spirit which develops a perfect balance between sweetness and complexity.
It has pleasant spicy notes vanilla on the tongue before it ripples along the palate bringing a burst of flowery fruitness.
About a minute aftertasting your left with a clean and salving aftertaste with hints of orange and peach.
The scent of citrus and ripening peaches is softened by the atoma of vanilla.
To order drinks with us just dial 0723688108 for fast and free delivery.
4.6

*

5

reviews.

Rate Glenmorangie 10 Years...!
Other's also ordered..
You may also like..
SHOP BY BRAND