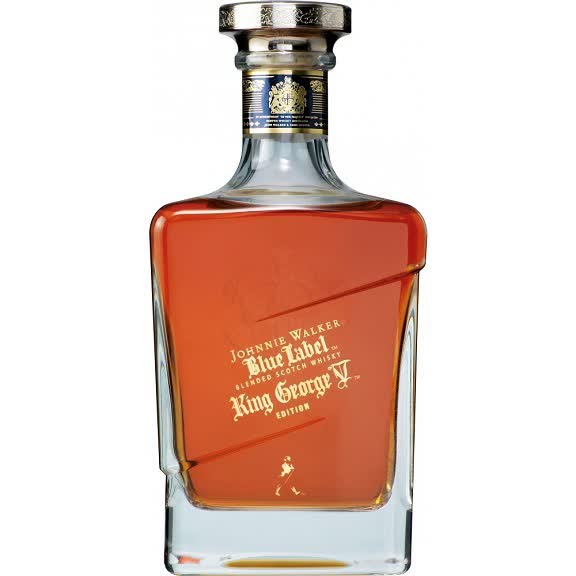 Country of Origin:
Scotland
King George V Whisky is a premium whisky from Johnnie Walker and sons company.Johnnie walker King George is classified as a blended Scotch Whisky and it contains 43 % in alcohol content. The distillery started out as a small shop but with big ambitions.A century later King George V awarded Johnnie Walker with a Royal Warranty.
Buy King George V whisky in Kenya and experience fast and free whisky delivery within Nairobi and its environs.
Product Details
Has a Clear,dark golden appearance.
Has notes of vanilla,caramel and honey.
Smoky tasty finish on the palate.
See more Johnnie walker whiskies in Kenya and buy whisky online from Nairobi`s favourite whisky shop.
4.6

*

5

reviews.

Rate King George V!
Other's also ordered..
You may also like..
SHOP BY BRAND